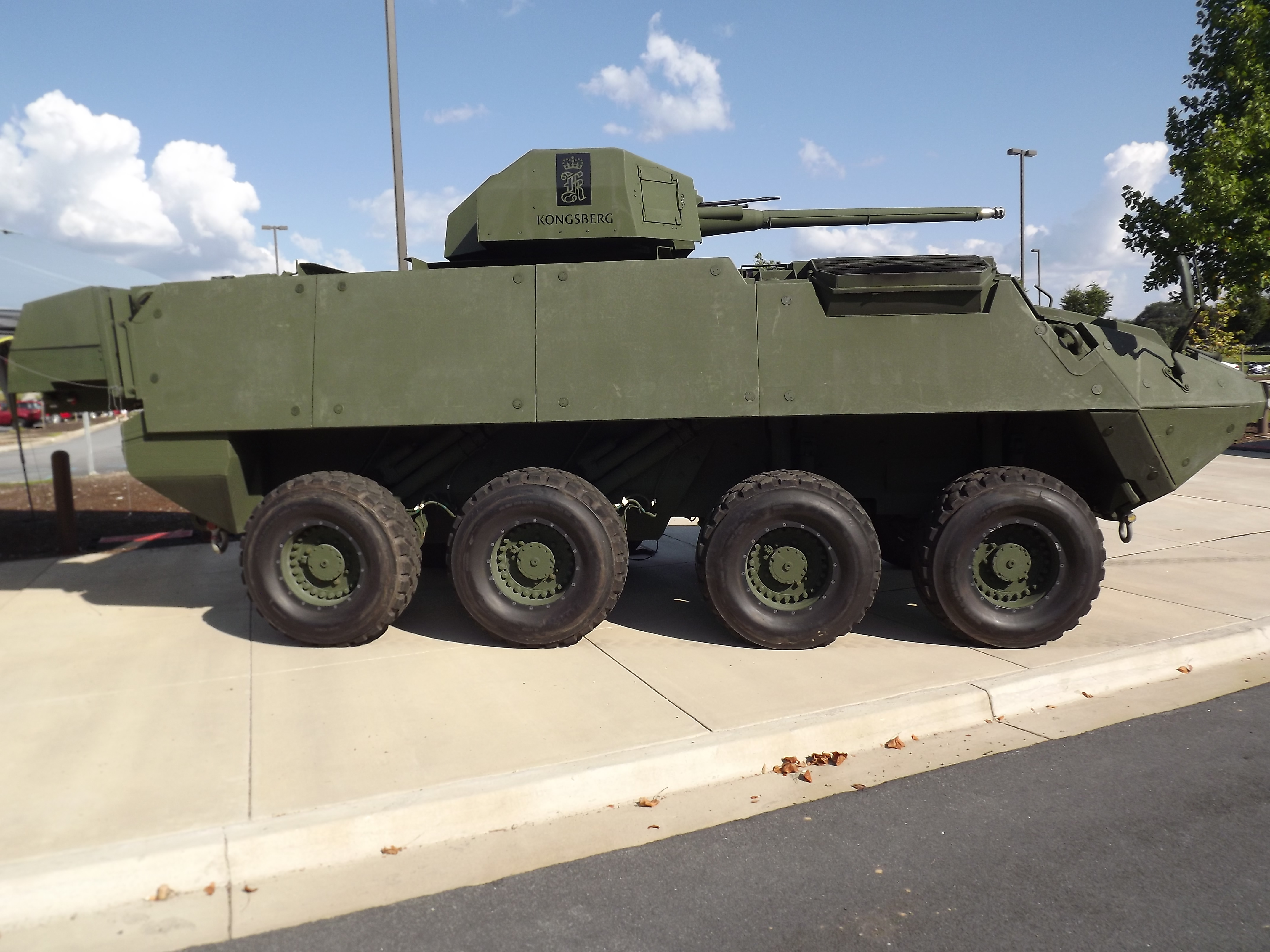 Stryker Test Bed Vehicle Photo by Will Rodriguez
Every year the Infantry and Armor put on a conference.  It is essentially a huge trade show for those branches of the Army.  Think of it as Shot Show for the Infantry and the Armor.  The purpose of the conference is to yearly touch base on the latest developments and future of the respective branches.  Major commands throughout the world send representatives almost 150 vendors display their wares.  All the major officer and NCO courses attend several of the briefings focused on the state of their respective branches and the near future.  Since both branches are now based out of Ft. Benning, this year's conference will be held at the newly renovated headquarters and surrounding parade field.
I've attended the last decade's worth and will be attending this year's.  Besides the latest and greatest on the conventional side there is a hearty representation of gear the SOF side is using or fielding in unison with the conventional side.  Last year one of my highlights was the Army's initiative with telescoping ammo demonstrated on the LSAT SAW.
Some subjects that will be presented that may interest folks is FORSCOM: Global Responsiveness and Regional Engagement, Reconnaissance & Security: Looking Deep, R&S During Forcible Entry Operation, Emile Simpson: War from the Ground Up, SFCOM/ARCIC: Essential Elements of SF-GPF Integration.  Some of the Images I captured from the first day.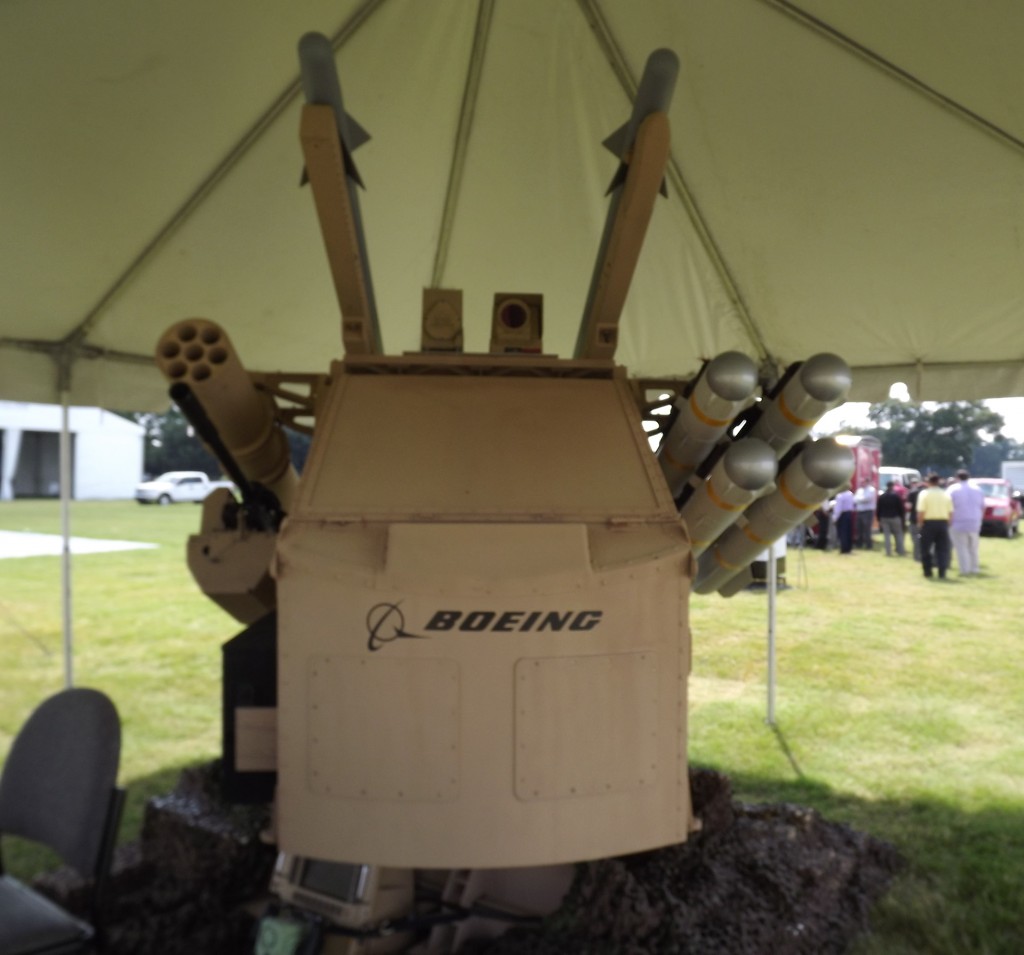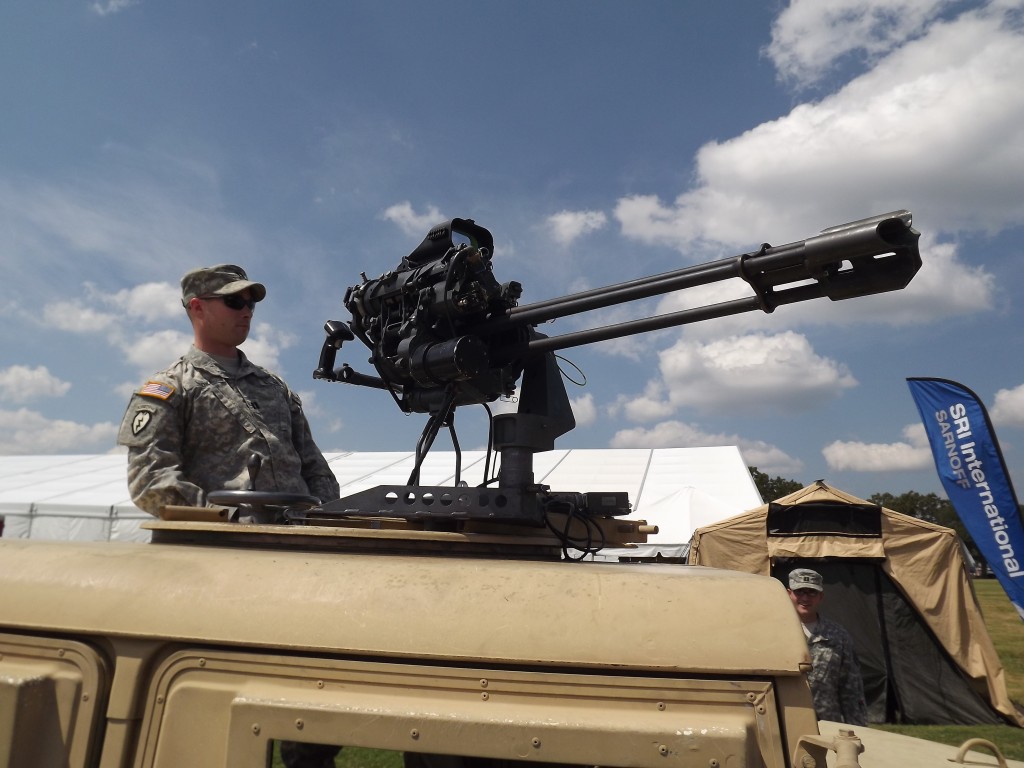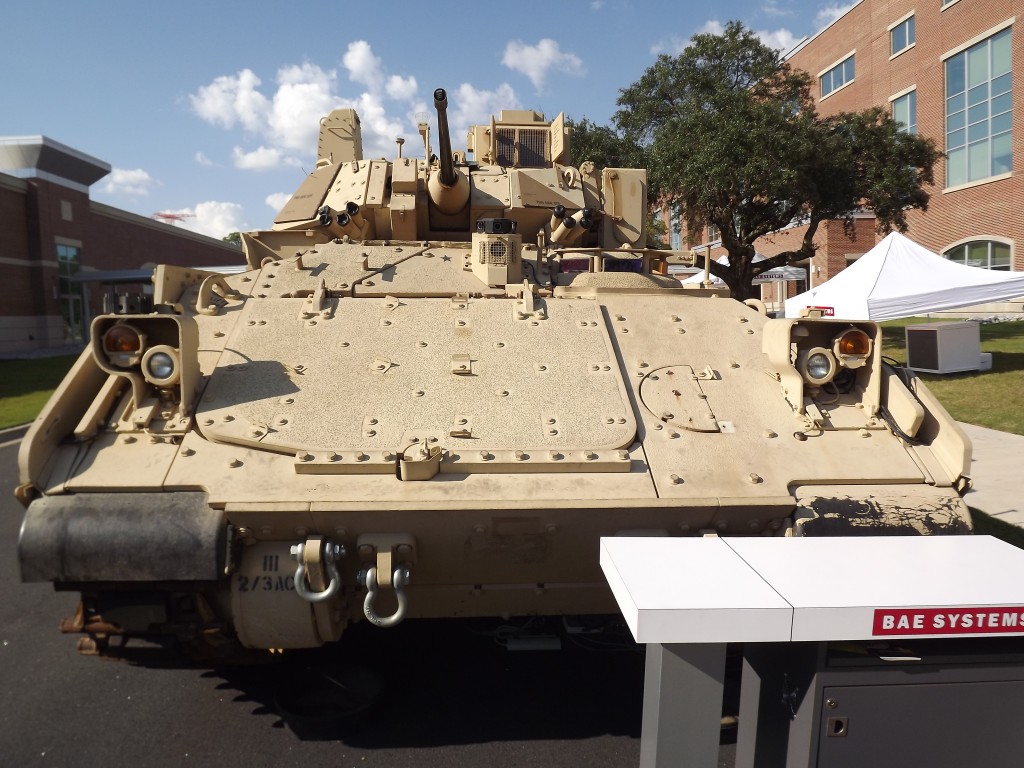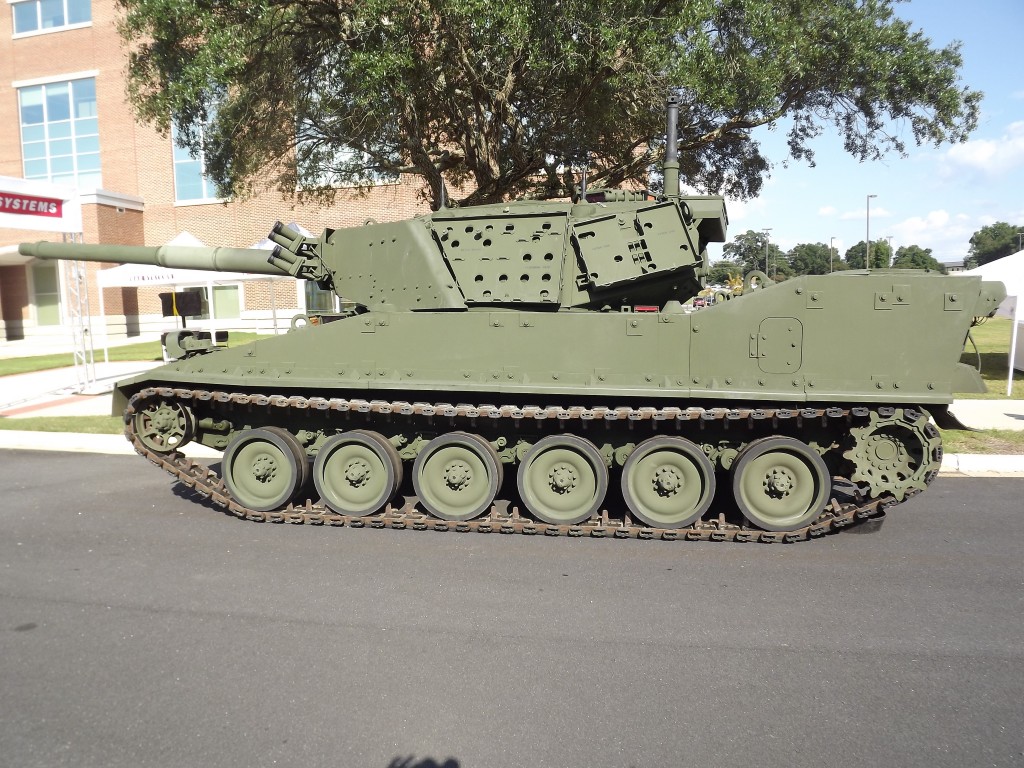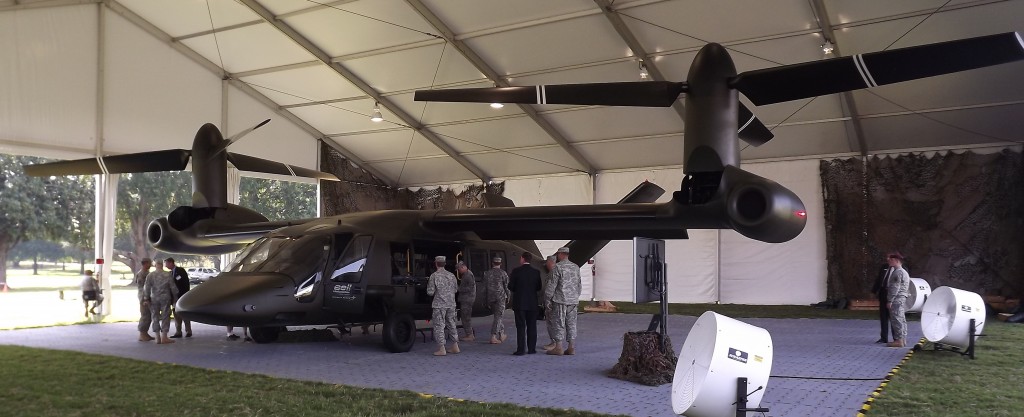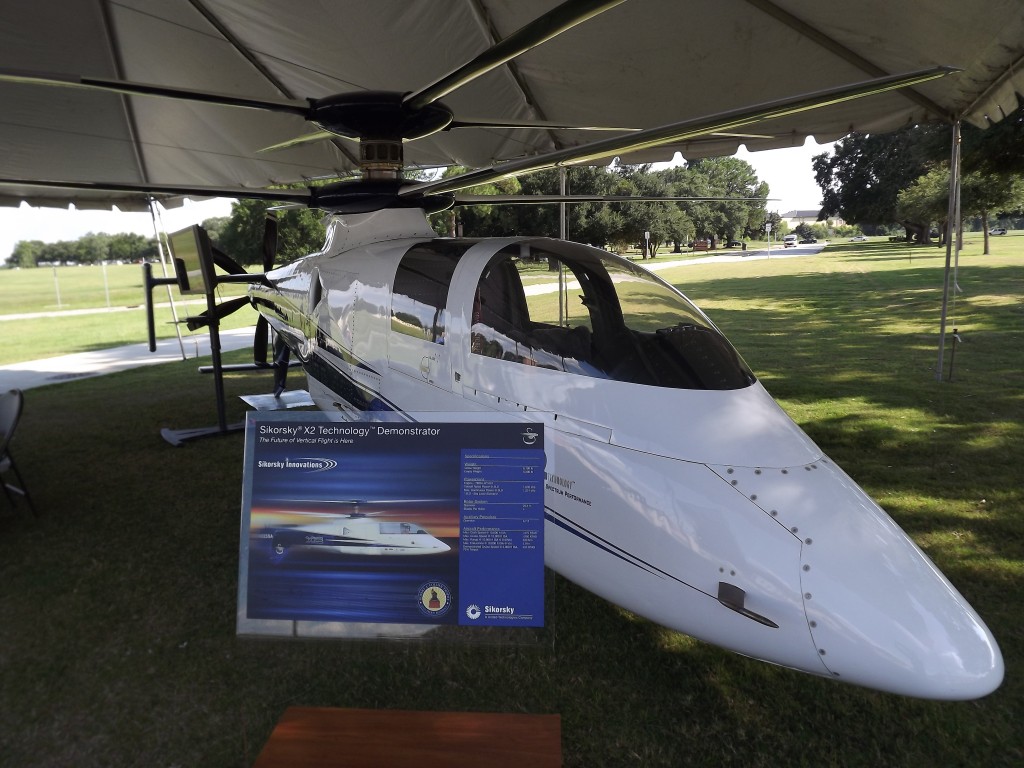 I'll be writing a series of stories covering some of the vendors, products, trends  and briefings shared at the event.  As usual SOFREP readers will get glimpses behind the curtain.
Tags:
light tank
,
LSAT
,
Maneuver Conference
,
minigun
,
technology
,
tiltrotor