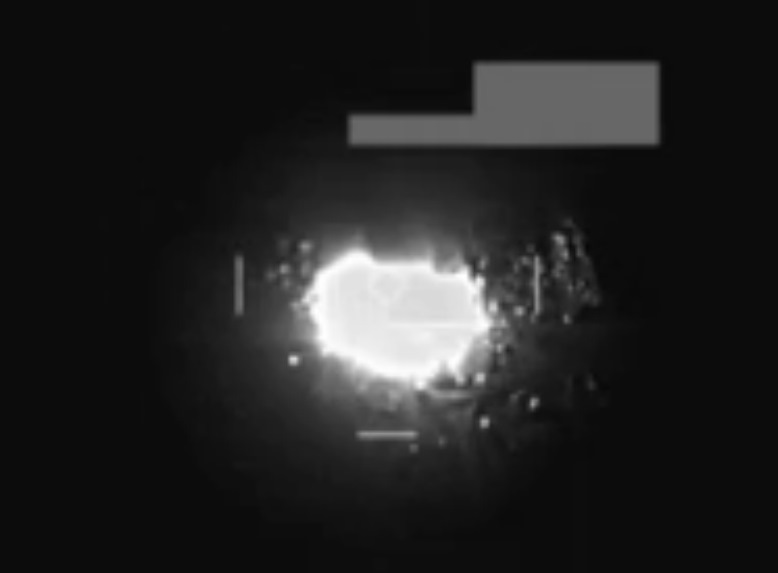 Inherent Resolve Ammo Bunker Strike 19 Nov '14
There's been a flurry of events going on over the last month that have put events in Iraq and Syria on the back burner.  After about three months of airstrikes and deploying well over 1000 "advisors" the operation has been publicly named "Inherent Resolve" a striking paradox considering neither word lends itself to describe the conduct of the operation.
Since August NBC news reports there have been 945 airstrikes (521 in Iraq and 424 in Syria).  For comparison's sake the 78 day Kosovo campaign of 1999 to stop the humanitarian catastrophe there resulting in Yugoslavia withdrawing its forces yielded 10,484 strikes and the deployment of a credible ground force that would have decimated the Yugoslav Army.
ISIS has not been seriously harmed.  They don't travel anymore in military convoys with flags waving but they have increased their perimeter around Baghdad and continue to draw foreign fighters to the region.  Their strength still numbers somewhere between 20-30 thousand troops. US military officials continue to evaluate Iraqi troops as unable to engage in the offense and Gen Dempsey has cautioned the Iraqis from going "too far into hostile areas" as he describes the strength between ISIS and Iraqi military forces as a "delicate balance".   We are spending about eight million dollars a day with about $830 million spent so far.
The latest beheading of former Army Ranger Peter Kassig has prompted the administration to conduct a review of hostage policy.  I think that's "code" for "find me an excuse to negotiate with terrorists so the bad optics go away".  CNN reported Under Secretary of Defense Christine Wormuth describing the review to Representative Hunter as looking for "innovative and non-traditional solutions" to hostage-recovery efforts.   A former roommate of Peter Kassig speculates that Kassig fought back or did something to cause his captors to film his execution differently.  Kassig did not make a statement unlike his predecessors before he was gruesomely murdered.
I can't help but notice how the Administration's response to the latest video is in the same vein as releasing the operational details of the failed Delta raid to rescue James Foley.  I wrote about how those startling operational details were released the day after James Foley's decapitation video. They were released to limit the backlash and distract the public.  Simultaneously, that information release put future raids at risk as well as the soldiers that go on them.
Currently the US is highly limited in its ability to strike ISIS with the overwhelming majority of targeting intel coming from drone surveillance or electronic monitoring.   Where we lack in our ability to strike the enemy we make up for in our efforts to combat PTSD in our intelligence analysts by providing a therapy dog to relieve the stress.
The administration has announced it's doubling the US military presence by sending another 1500 troops to Iraq.  They have already started to deploy.  The administration further emphasized its commitment to not deploy combat troops ridiculously speculating US troops wouldn't be sent into combat unless ISIS secured nuclear weapons.
There is one ray of sunshine in Operation "Inherent Resolve".  The military released a bunch of video of recent strikes if one enjoys spectacular precision bombing video.   A couple of clips demonstrate the technique of dropping multiple precision munitions on the same point to increase penetration enabling the destruction of hard to reach underground bunkers.  Iran is likely taking notice.  Then again they likely don't need to worry too much.  The nuclear deal desperately being sought by Secretary of State John Kerry looks like it will be giving away the farm or providing Iran more time under relaxed sanctions.  Maybe they'll call that agreement "Inherent Resolve" also?