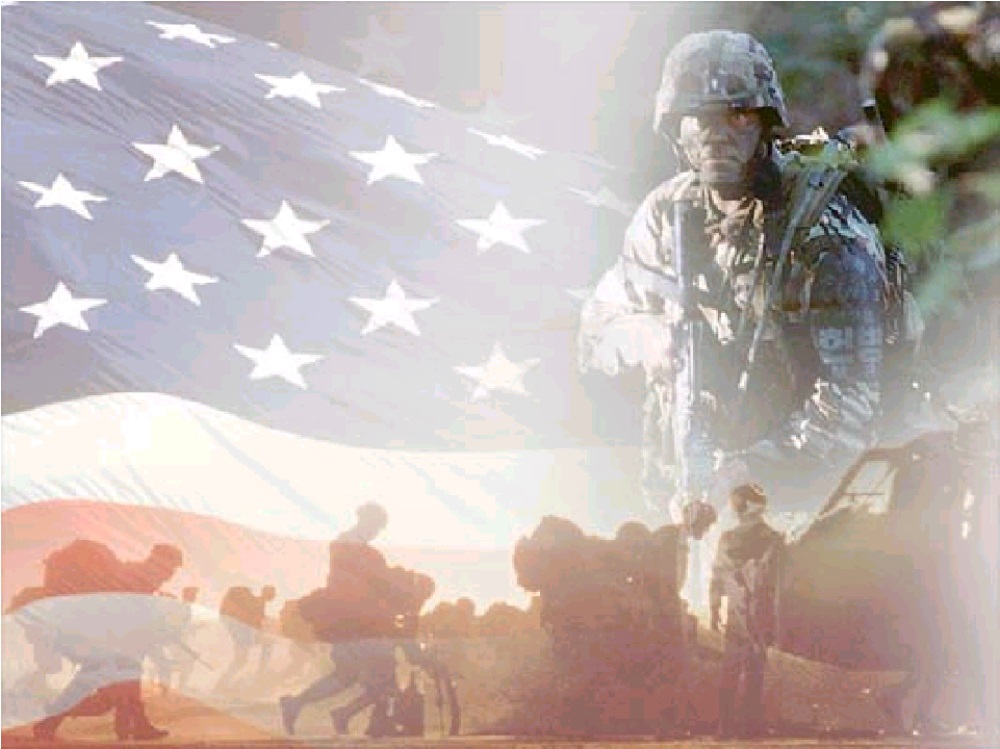 Just posted!  Our latest reference section, Infantry Mission, Heraldry & Awards is loaded with tons of info. 
The mission of the Infantry is pretty straight forward  but there's tons of history to appreciate about the Infantry's heraldry and awards.  Heraldry is the system by which coats of arms and other armorial bearings are devised, described, and regulated.
Some interesting history and trivia to be learned is the musket used in today's Infantry insignia isn't the Brown Bess and for a while the Infantry's insignia wasn't crossed muskets.  The Infantry's color wasn't always "Infantry Blue".   Many know how the CIB is earned but few know how a Guadalcanal Medal of Honor awardee inspired its creation. 
The CIB is likely the most cherished and prestigious award among Infantrymen.  I personally hold it equal to anything I was ever awarded in over two decades of service.  Of the 1.5 mil vets who served in Iraq a little more than 40k CIBs were awarded just to give an idea of while being the largest branch the Infantry remains a minority on the battlefield.
For those interested in any US Infantry Regiment, BDE or Division history, campaign participation, unit decorations and the symbolism behind unit crests I've included links to the official Army heraldry center for you to research to your heart's content.
There are also sections on the blue Infantry cord every Army Infantryman earns after completing his basic training.  The Infantry is the only branch in the Army whose every member is awarded a fourragere.    Finally, I believe GRUNTSandCo has the most detailed summary of the Expert Infantryman's Badge test.  A test that depending on circumstances, can have an attrition rate equal to the toughest schools (I was party to one iteration where none of 600 light infantrymen in the light infantry craze of the mid 80's earned the award).
So enjoy.  I look forward to any comments, questions or suggestions to improve it.