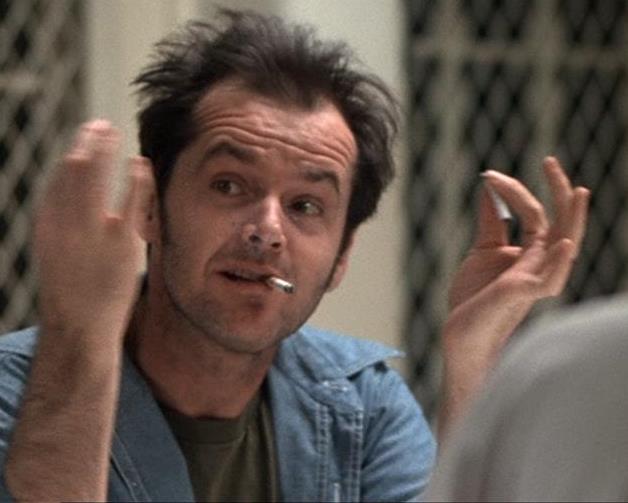 Didn't make a big splash in the news which is no surprise but until very recently troops deployed to fight ISIS in the current no end date "No Name" operations in Iraq and Syria were not authorized recognition for their service.  The Iraq Campaign Medal is limited to troops that served there from 2003 to 2011.  They couldn't get the Global War on Terrorism Expeditionary or Service medals either, which are limited to combat operations.  Seems giving combat medals to "advisors" might undermine the canard we aren't in combat in Iraq or Syria.  I'm still having trouble wrapping my mind around how planning, directing or dropping bombs now is different than doing it in any other conflict we've been in for the last couple of decades.  I can't mentally get there and if I do the wife will likely be calling the guys in the white suits.
The lack of a name is also an issue frankly ignored by the main stream media.  The administration doesn't want a name as it would help focus the discussion on whether we are engaged in combat, war or kinetic diplomacy. Part of the reason troops cannot be recognized for their service is the lack of an operational name.  I've suggested my own:
Operation Here We Go Again
Operation Deja vu
Operation Back in Iraq
Operation Ayatollah Assist
Operation RF II (Nor Rat F—, Residual Force)
Operation No Boots
Operation Mission Accomplished
Operation JV
Operation Diminished & Destroyed
Operation Surgical Strike
Operation Red Line
Operation Inauguration Day
Operation No Combat Troops
Operation Obamacare
Operation ISIL (I Saw Iraq Last)
Well two days after the initial report and in the tradition of Olympic level mental gymnastics (and no doubt in response to congressional attention) Operation "No Name" will continue to be anonymous but the service of those troops deployed will be recognized under the Operation Enduring Freedom moniker and be eligible for the  Global War on Terrorism Expeditionary Medal.  "Troops deployed to Iraq in support of Operation Enduring Freedom are eligible for the Global War on Terrorism Expeditionary Medal," Army Maj. James Brindle, a Defense Department spokesman, said Thursday.
The lack of effort to name the current operation stands in stark contrast to efforts to fight Ebola called Operation United Assistance or the deployment of troops to train in Eastern Europe called Operation Atlantic Resolve.
The inmates are in charge of the asylum…