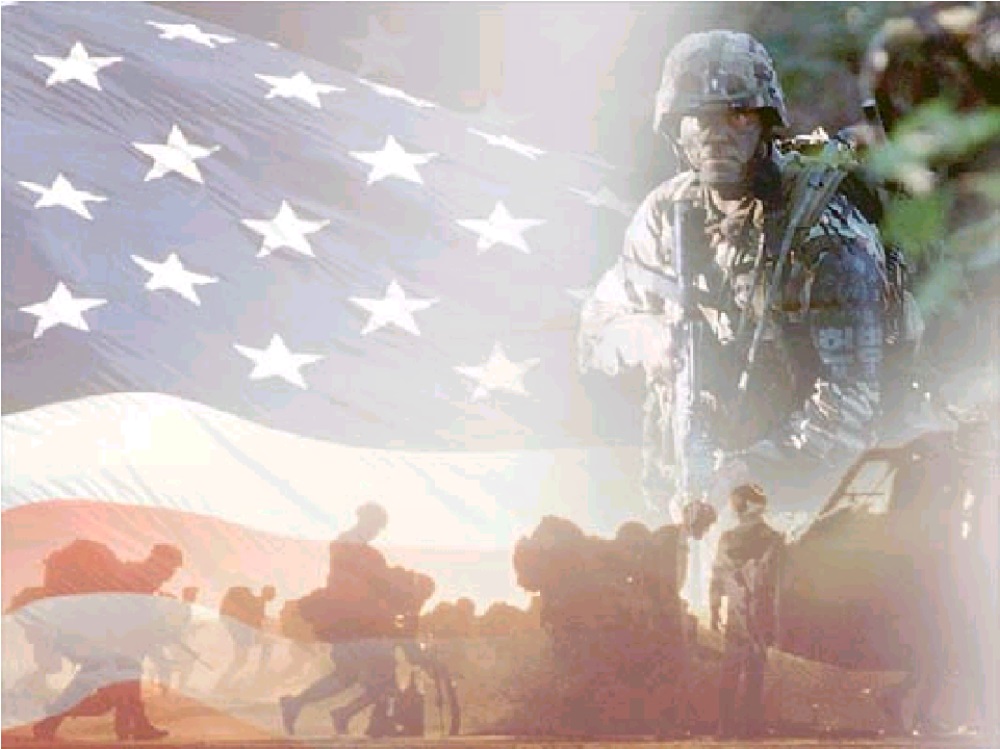 Six battalions of Infantry were called for by the continental congress this day 241 years ago.  The Infantry throughout our history has been the American who had to dig out our enemies at face to face distance.  Happy Birthday, US Army Infantry!
Today is the Army's Birthday, an organization that has borne 80% of our nation's bill of blood to maintain our freedom and this union.  Happy Birthday, US Army!
Finally, it's flag day.  In 1777 Congress made 13 alternating red and white stripes with a blue field containing 13 stars in the upper right corner, the place of honor, our national standard.  The banner under which the US Army has fought and whose fallen have been covered by.  Happy Flag Day!
So as the news gets you down take some solace in the historical importance of the day and the fact that those institutions and concepts will overcome the sad recent events, stupid https://www.cialissansordonnancefr24.com/cialis-5-mg/ decisions that enabled them and sometimes silly words coming out of politicians on how to fix our current condition.
In closing here's the epic poem "I Am the Infantry" I feature on Grunts & Co, my site that seeks to commemorate the Grunt, his supporters and share issues of interest to that group.  Enjoy!